Dynamic US Inc. is a knowledge based solutions provider specializing in electrification, carbon reduction and sustainability. Our exceptional team, partners, and technologies are uniquely focused to help us all progress towards a more efficient, reliable and cleaner future.
Ideas with Enthusiasm
As a responsible and committed leader in sustainable construction, Dynamic US Inc. sees innovation and ideas as our primary source of added value. This strategic focus on innovative solutions will ensure we meet the economic, social and environmental challenges of today and tomorrow.
Our Team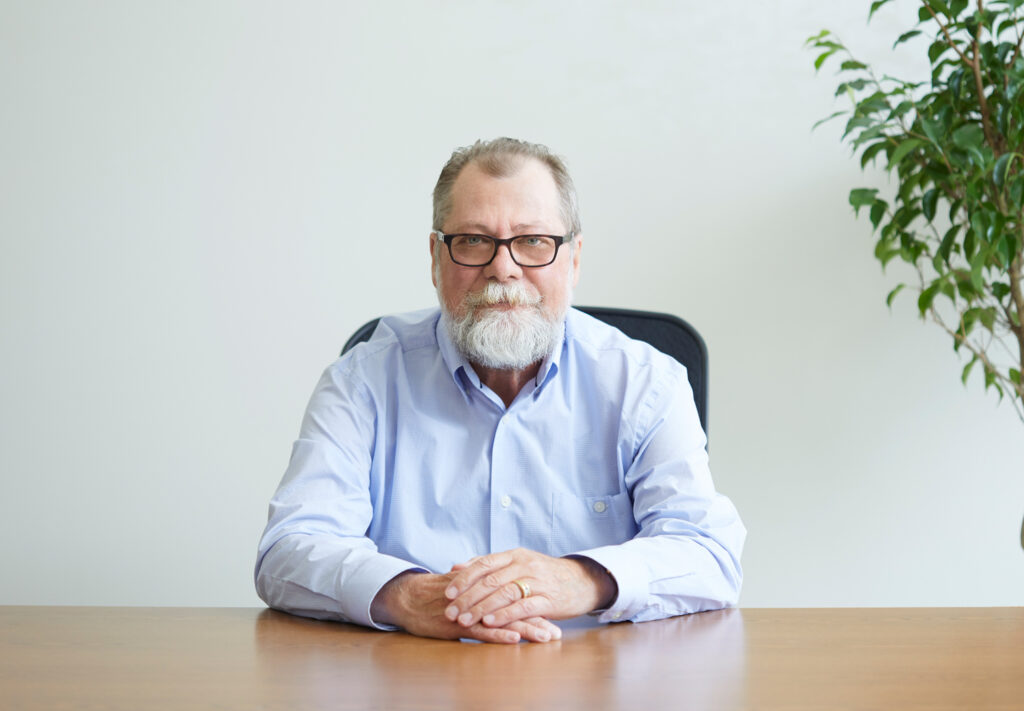 Gene Bolla
Chairman of the Board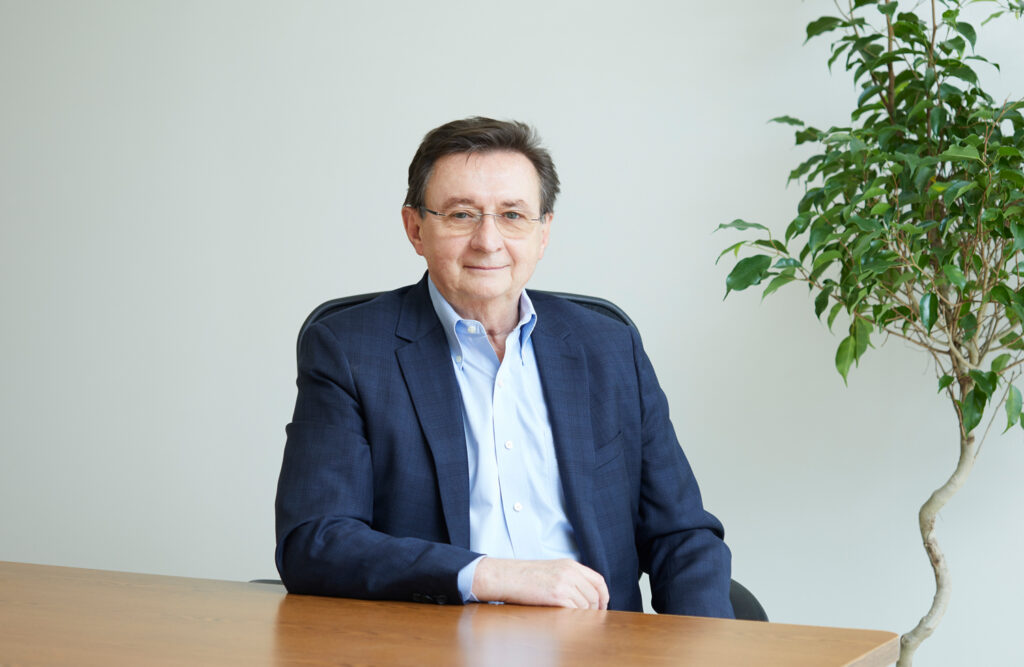 Chris Haschek, PE
President
Chief Executive Officer
---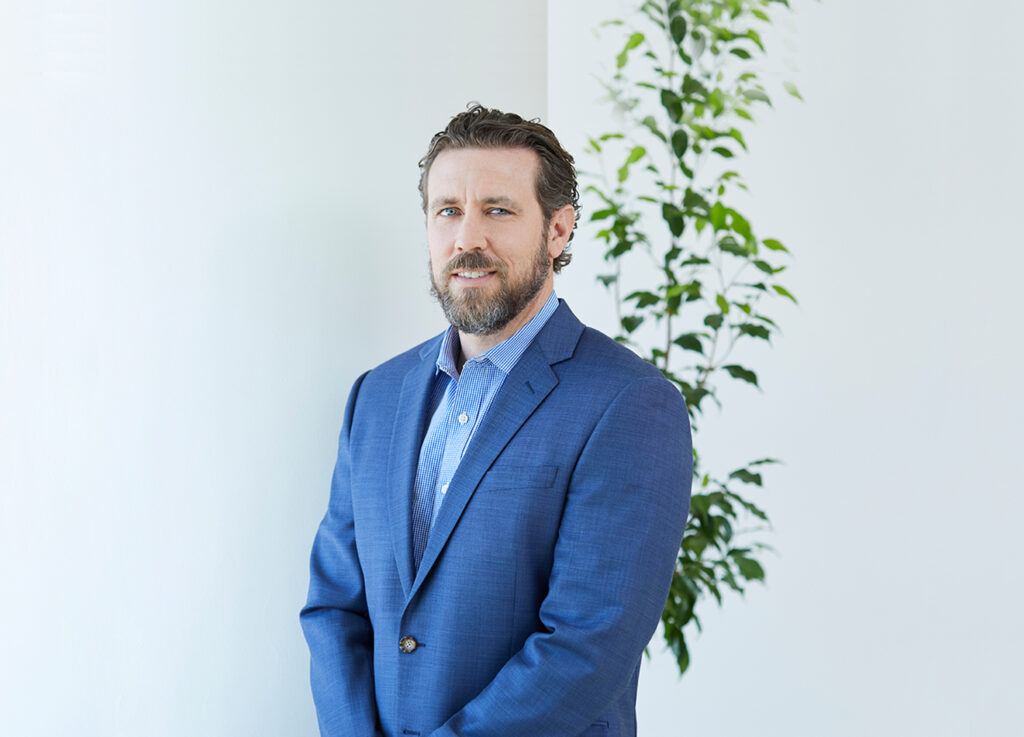 Douglas Greaker
Executive Vice President
Chief Operating Officer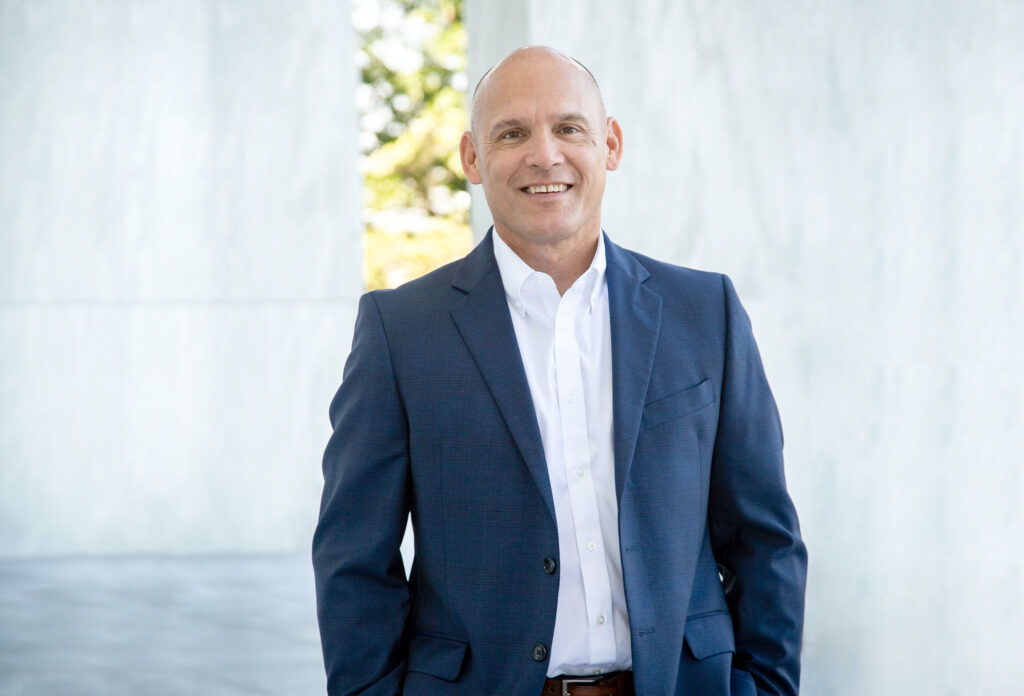 Roger Daub
Executive Vice President
Chief of Staff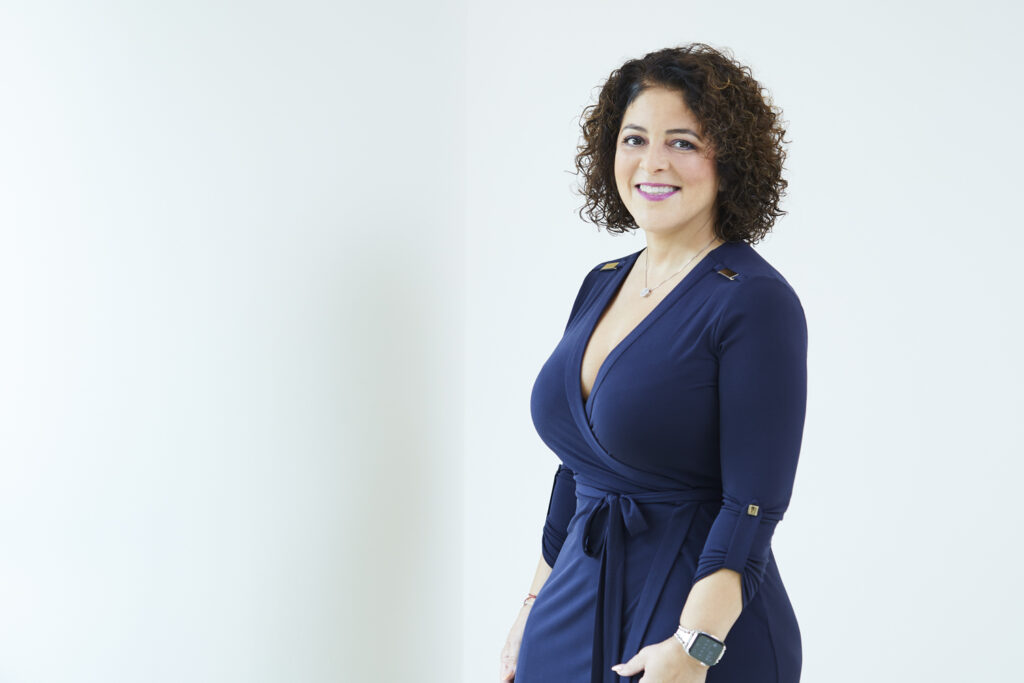 Abby Torres
Senior Controller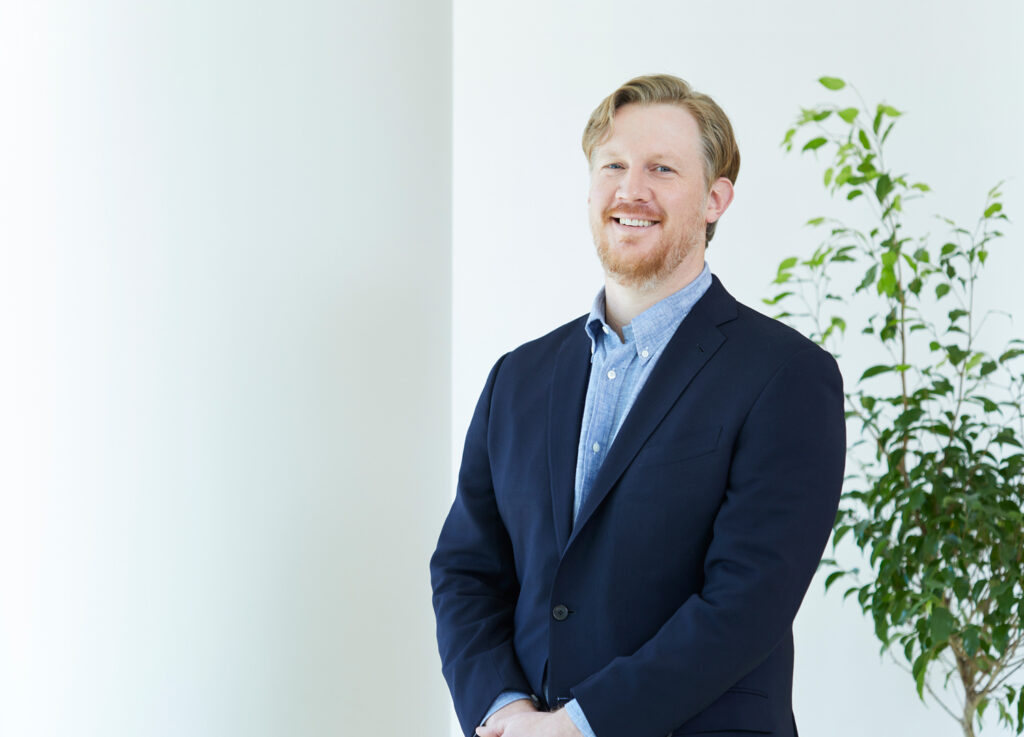 Jeffrey S. Hladky
Executive Vice President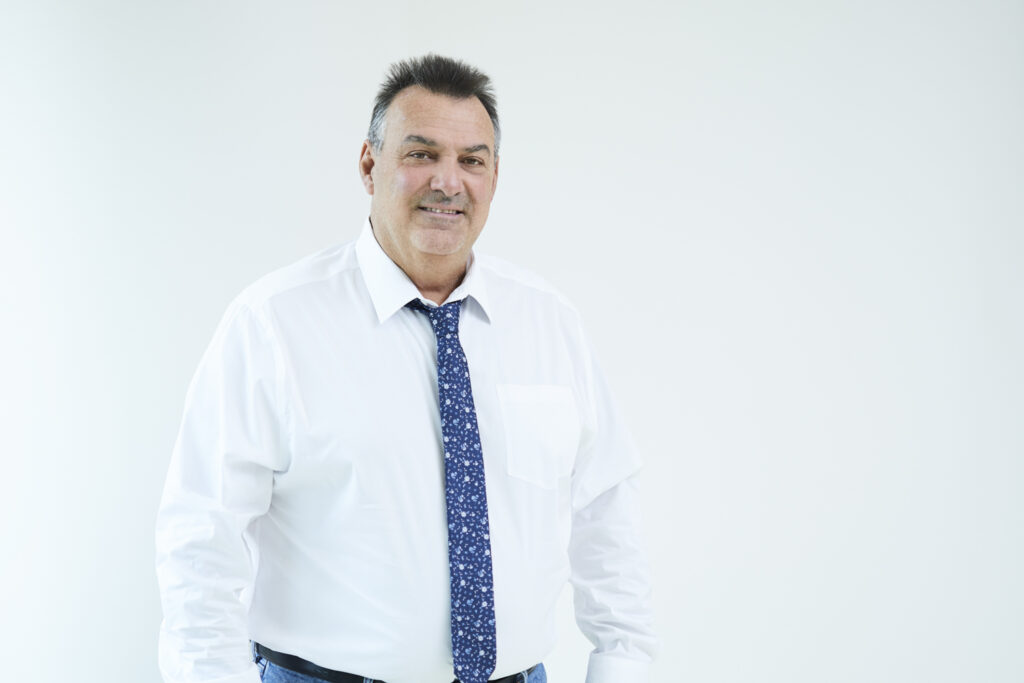 Glenn Candrilli
General Manager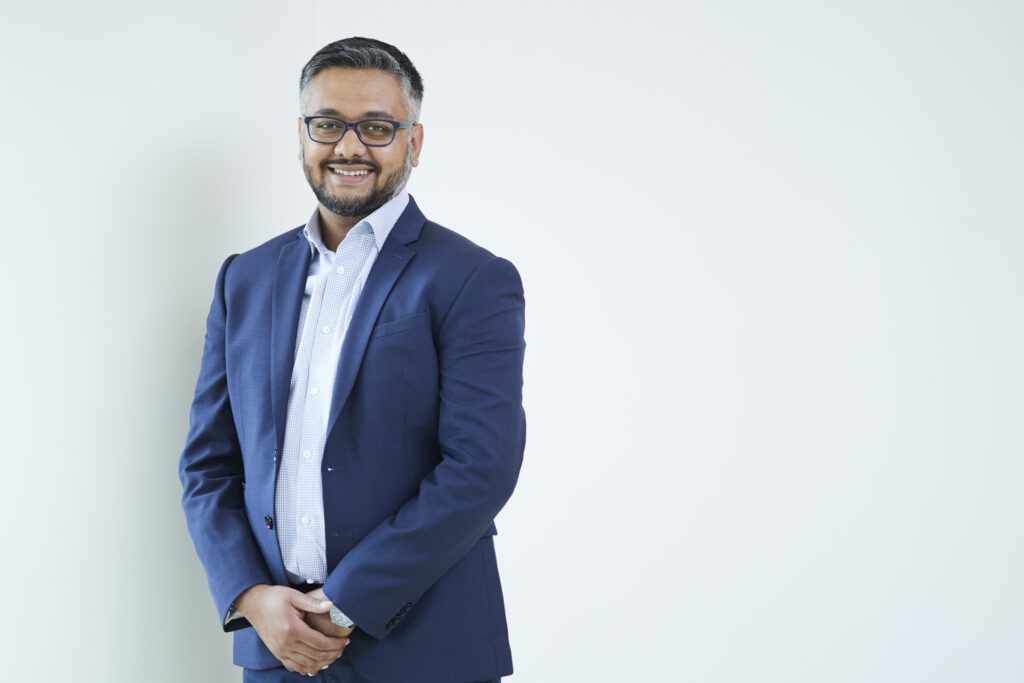 Mirza Sajjal, PE, DBIA, CEM, BEMP, BCxP
LEED AP
Vice President of Pre-Construction and Estimating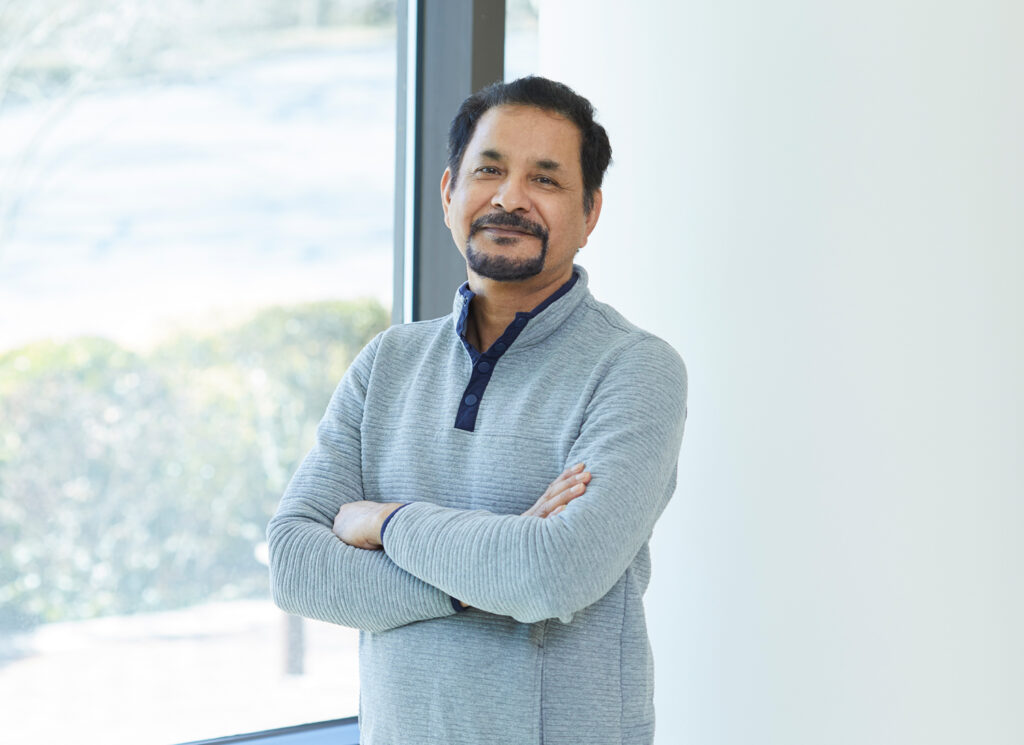 Umesh Bhattarai
Senior Mechanical Estimator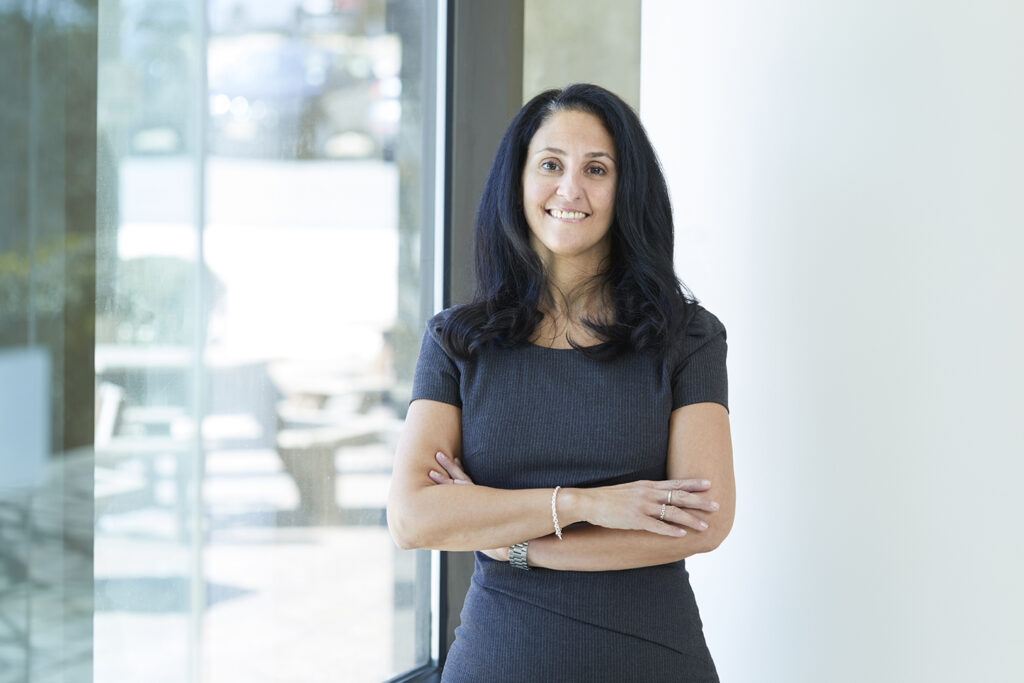 Maria Pennella
Assistant Controller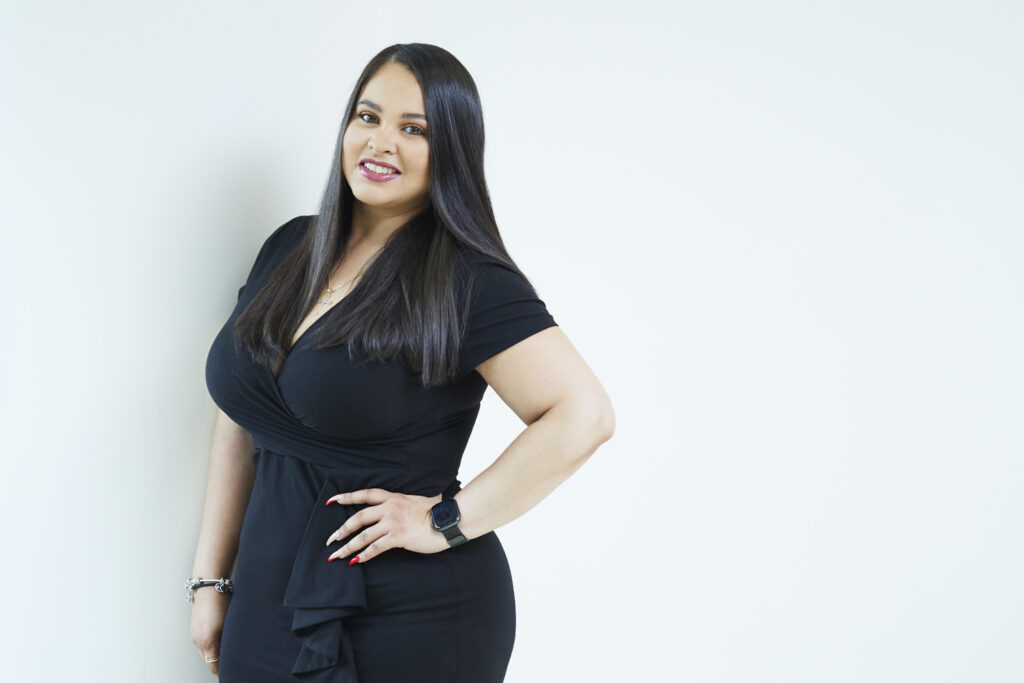 Brittany D. Martinez
Office Administrator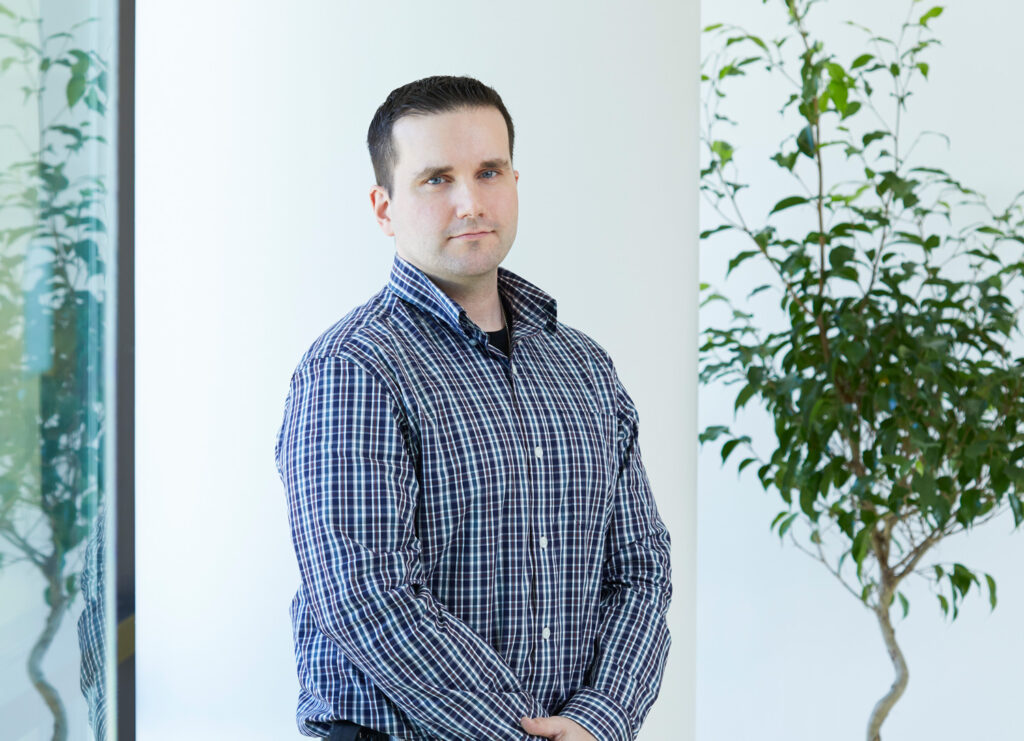 Michael Fanning
Project Design Engineer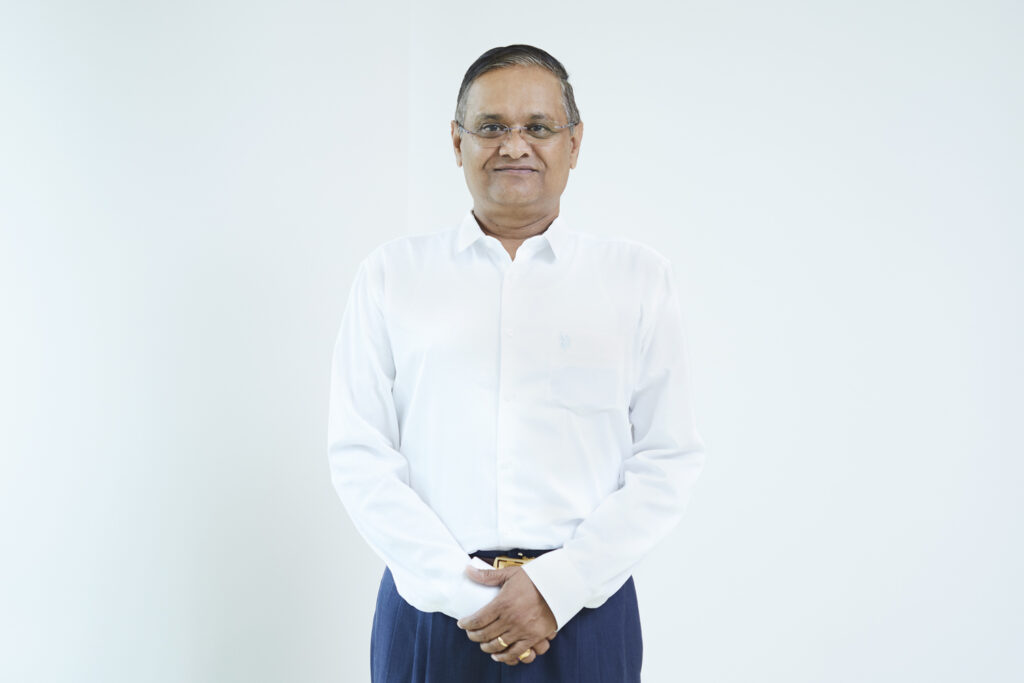 Bipin Patel
Senior Project Executive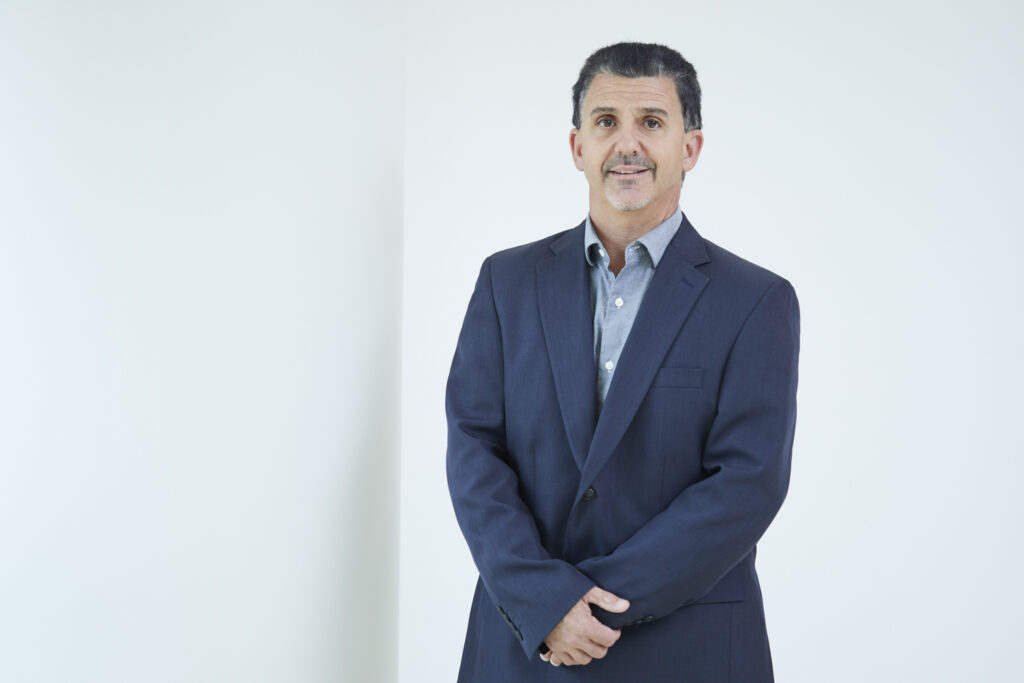 Peter Marzziotti, PE
Senior Project Executive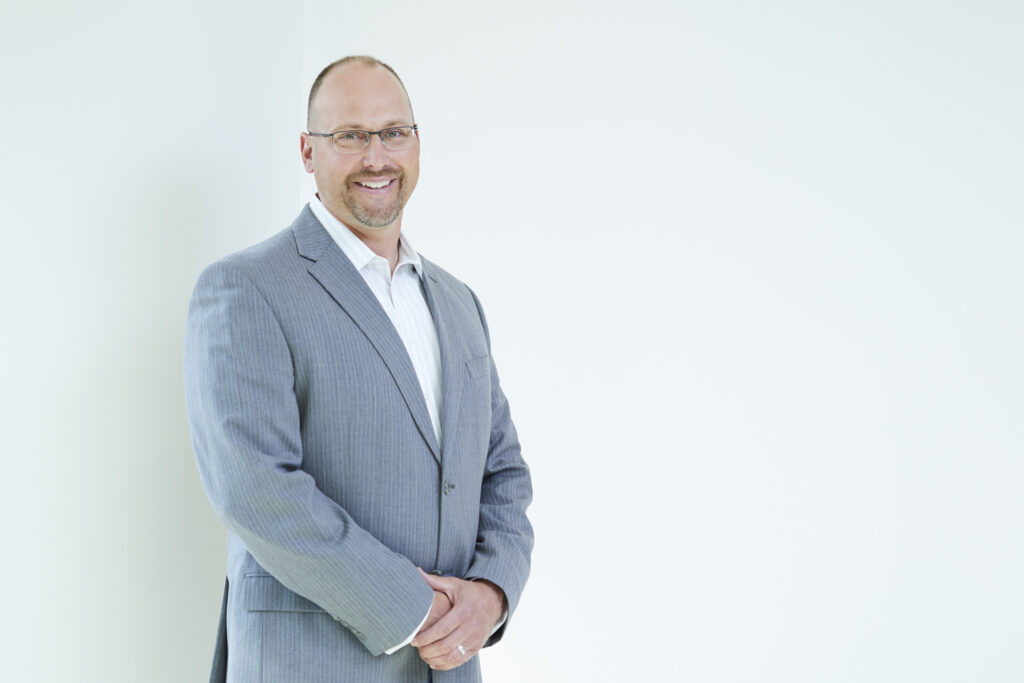 James T. Rostkowski
Senior Project Manager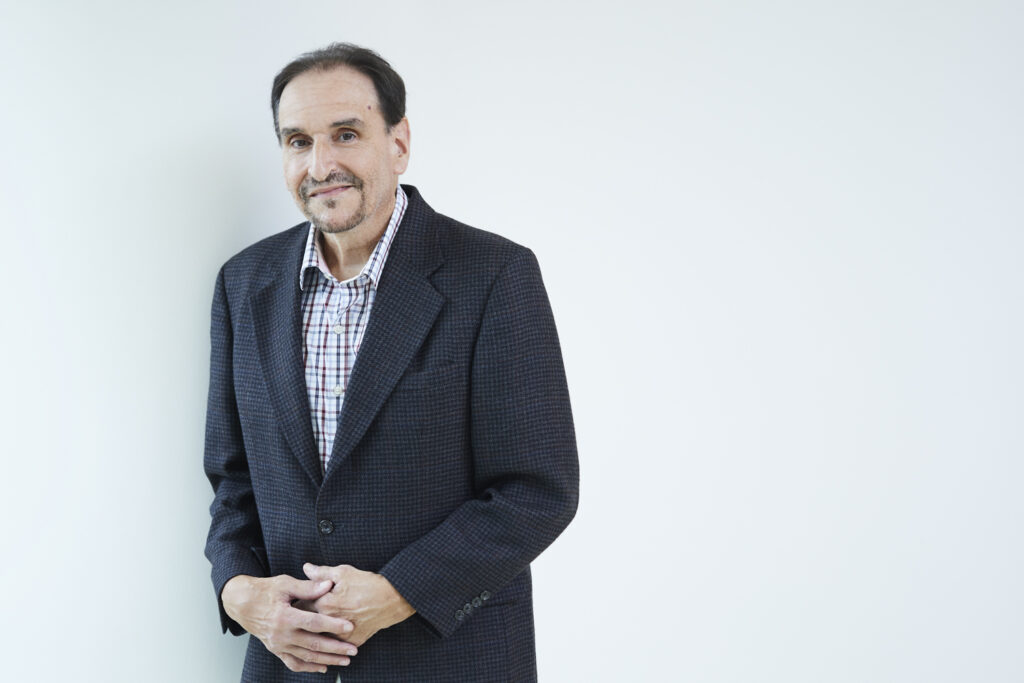 Joseph Salvatorelli
EHS Manager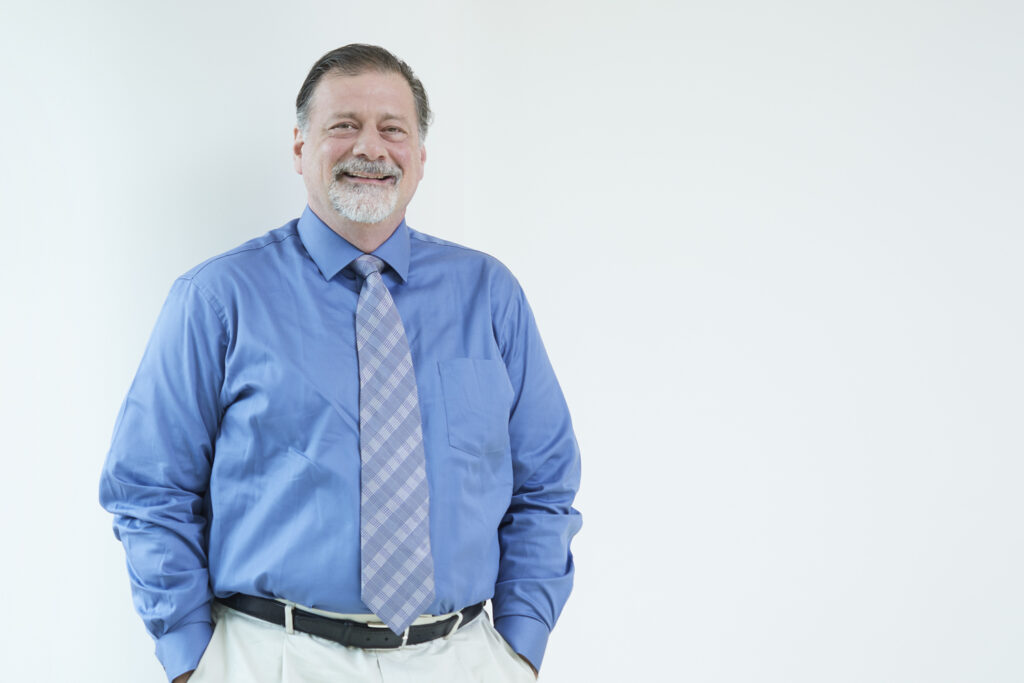 Frank Falabella
Construction Manager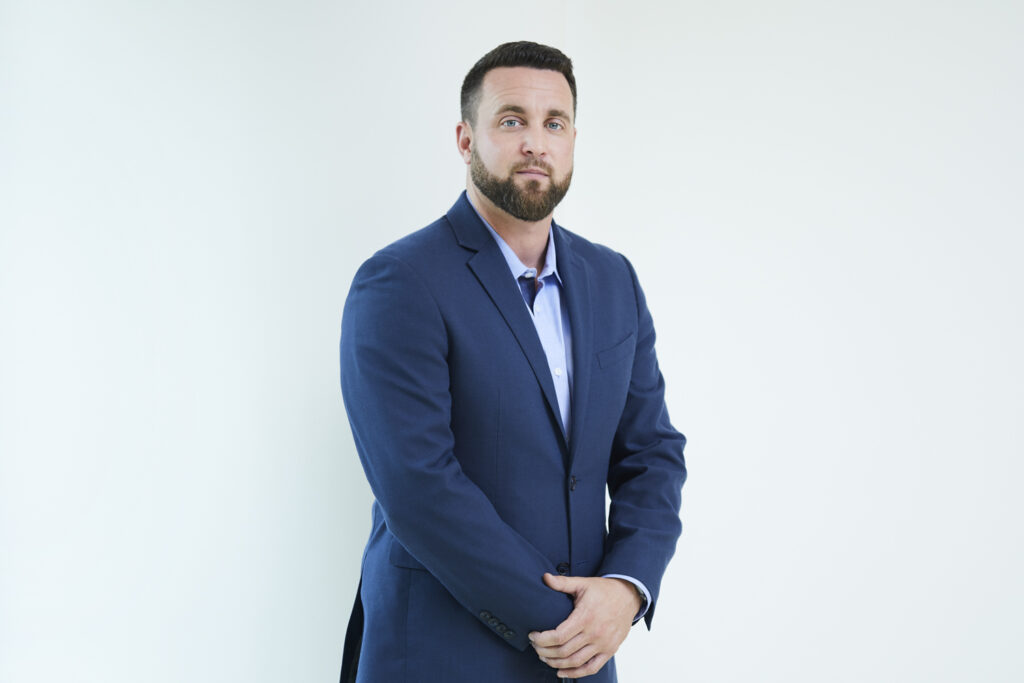 Andrew Marklin
Project Manager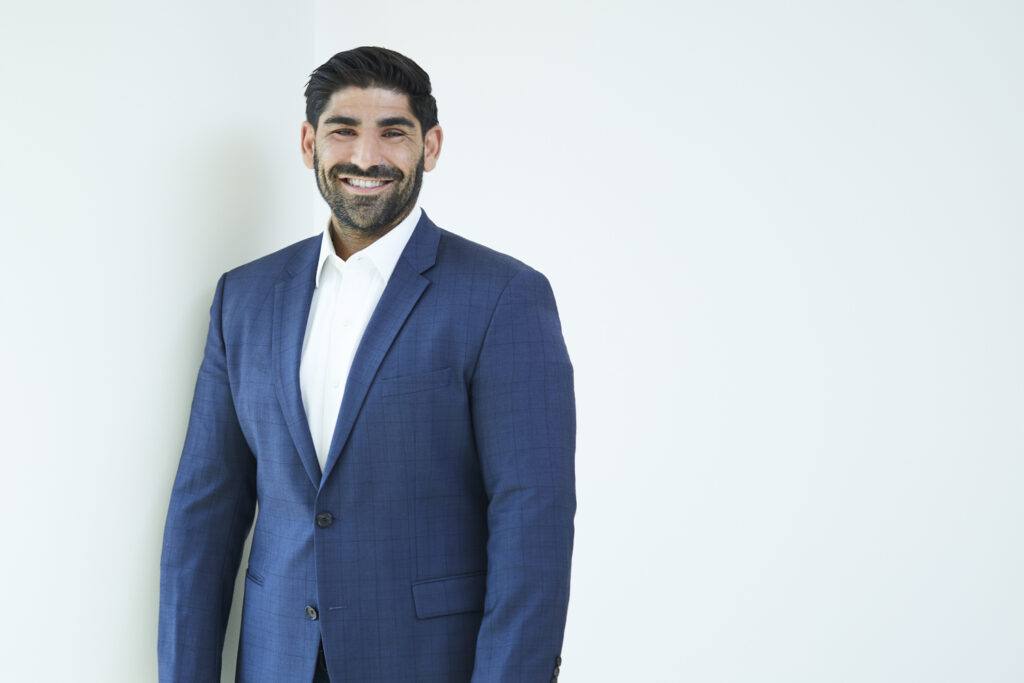 Frank Balzofiore
Project Manager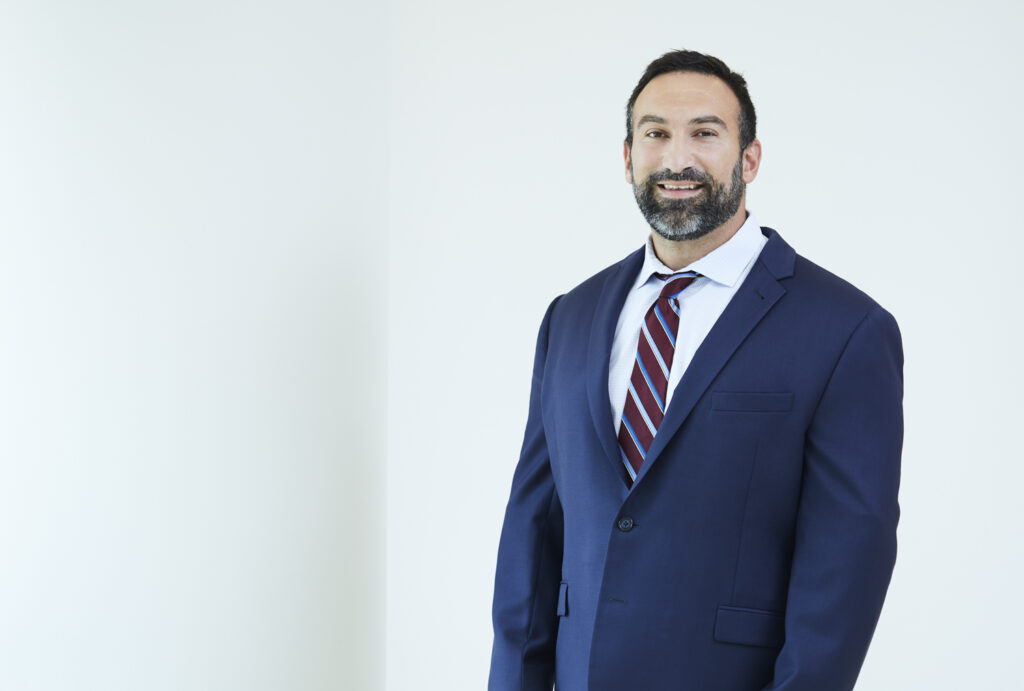 Glenn Candrilli Jr.
Project Manager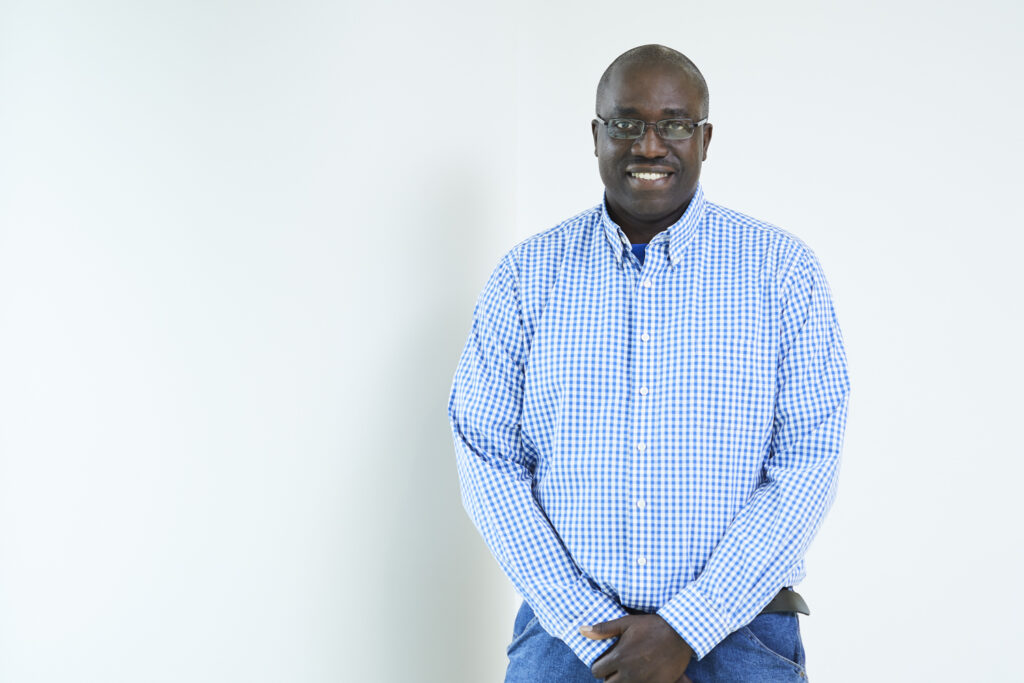 Cowell Codner
Project Manager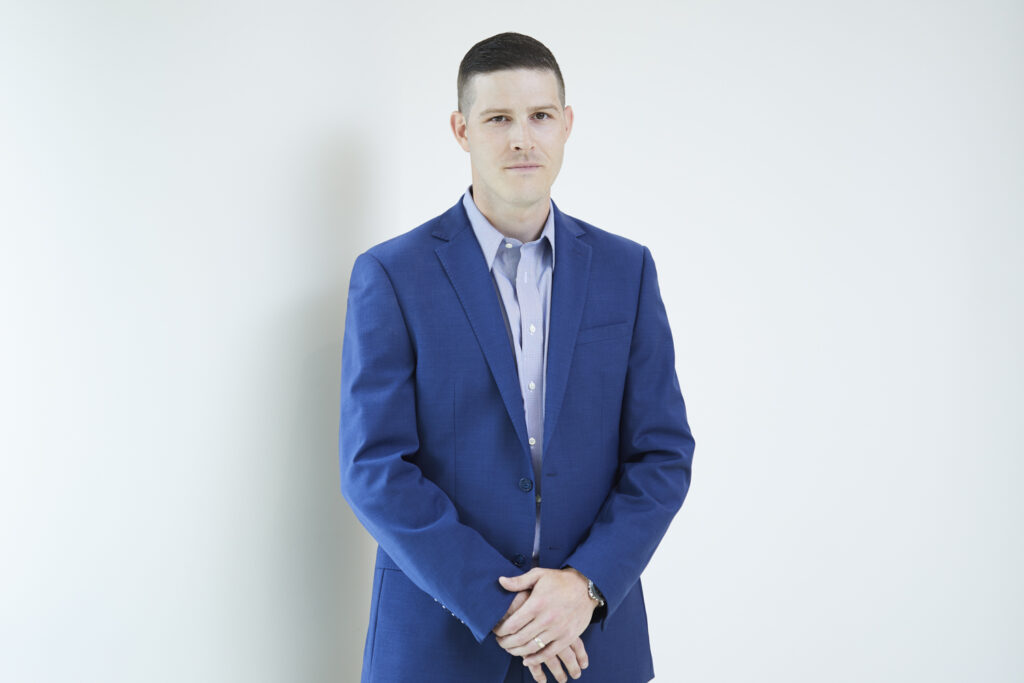 Keith M. Rush
Project Manager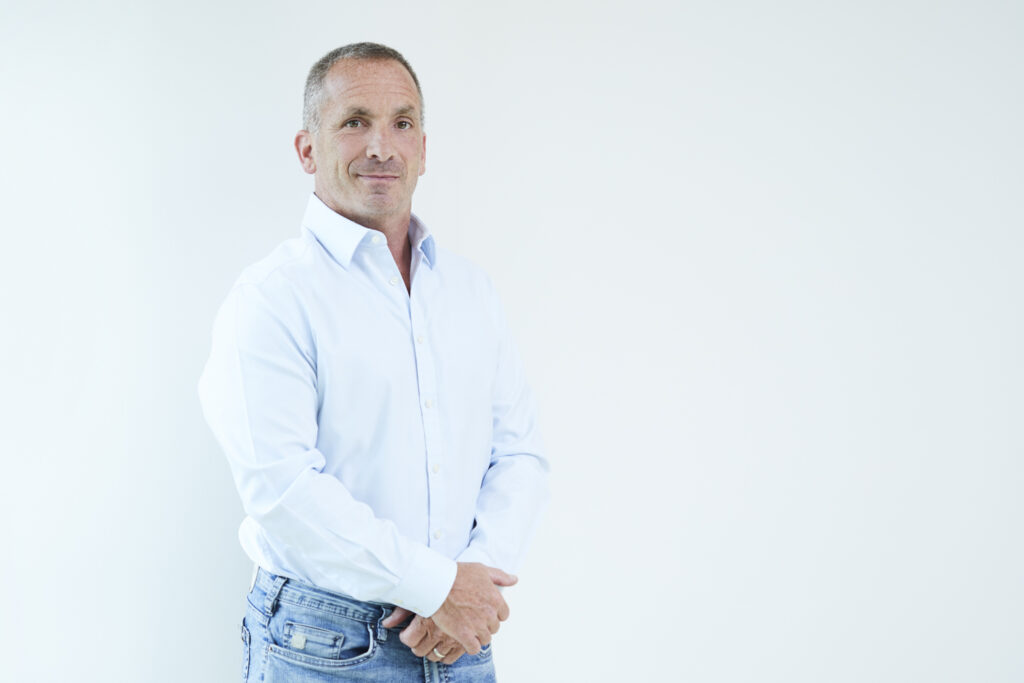 Christopher C. Salvatoriello
Superintendent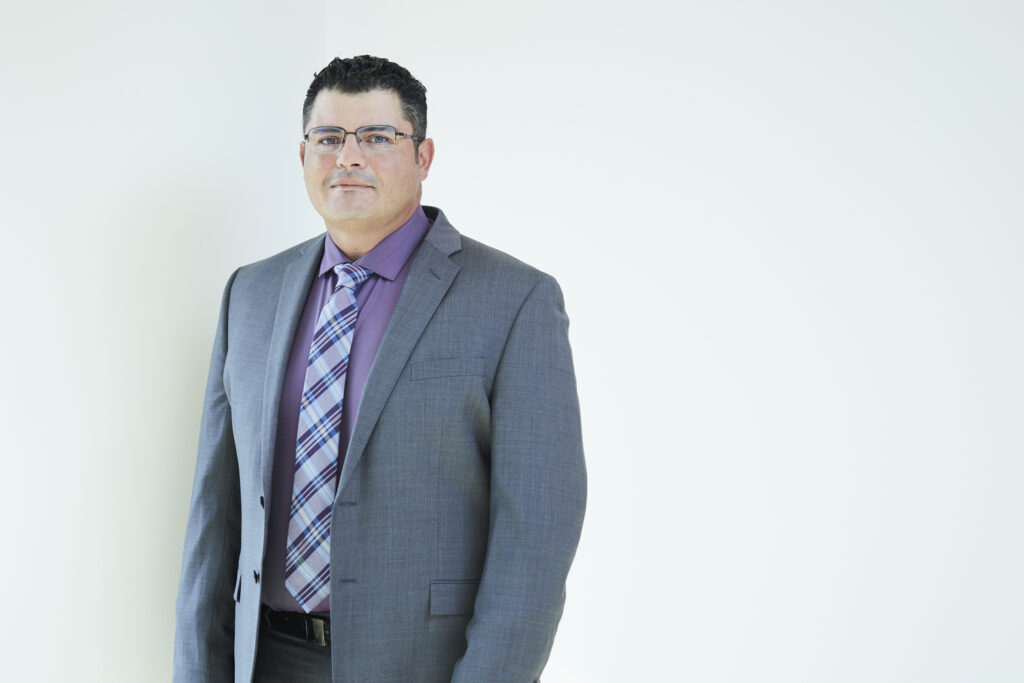 Nelson Santillan
Superintendent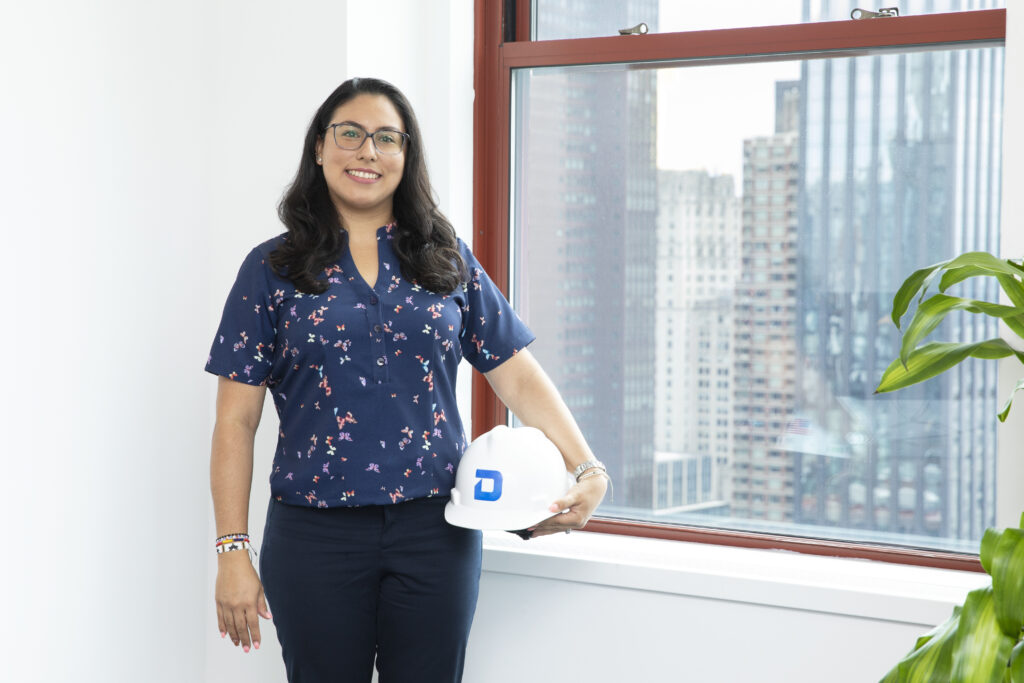 Diana Villamil
Marketing & Lead Coordinator
Partners and Clients
New York Power Authority
State of New York University Construction Fund
New York City Housing Authority
Port Authority
MTA New York City Transit
New York City Dormitory Authority
Veterans Administration
The Pierre Hotel