Dynamic US Inc. is a knowledge based solutions provider specializing in electrification, carbon reduction and sustainability. Our exceptional team, partners, and technologies are uniquely focused to help us all progress towards a more efficient, reliable and cleaner future.
Ideas with Enthusiasm
As a responsible and committed leader in sustainable construction, Dynamic US Inc. sees innovation and ideas as our primary source of added value. This strategic focus on innovative solutions will ensure we meet the economic, social and environmental challenges of today and tomorrow.
Our Team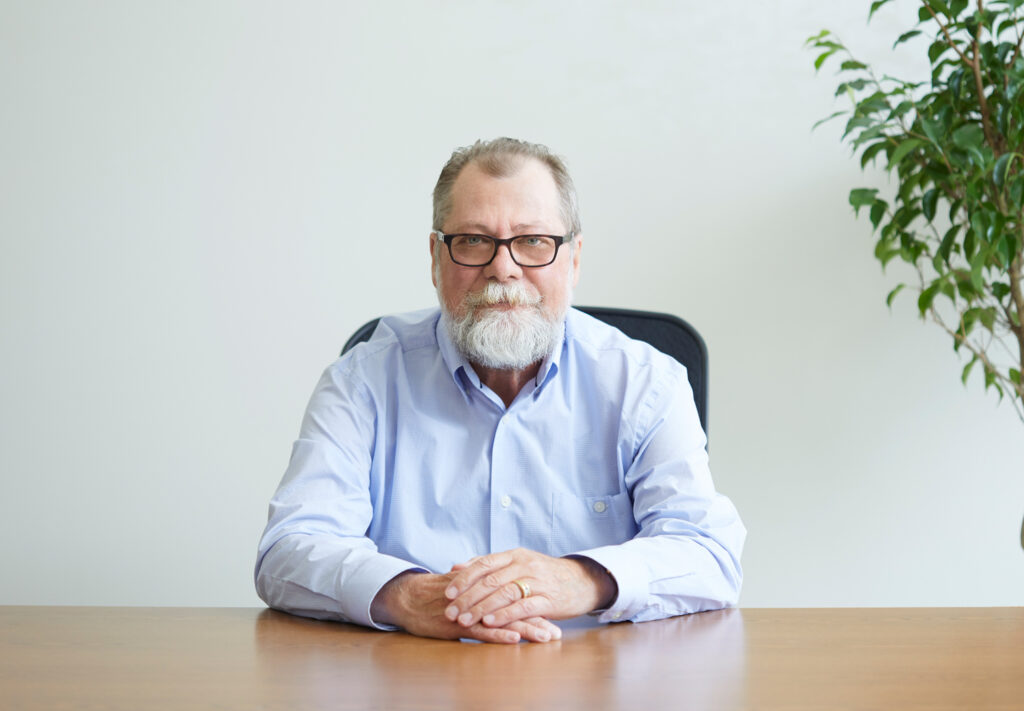 Gene Bolla
CEO
As Co-Founder and CEO, Gene takes an active interest in every project constructed by Dynamic US. His enthusiasm for innovation has been the driving force behind Dynamic US consistently exceeding customers expectations. For 34 years, Genes' hands on leadership style has been critical to growing company revenue, as well as creating an inclusive and safe working environment for all employees.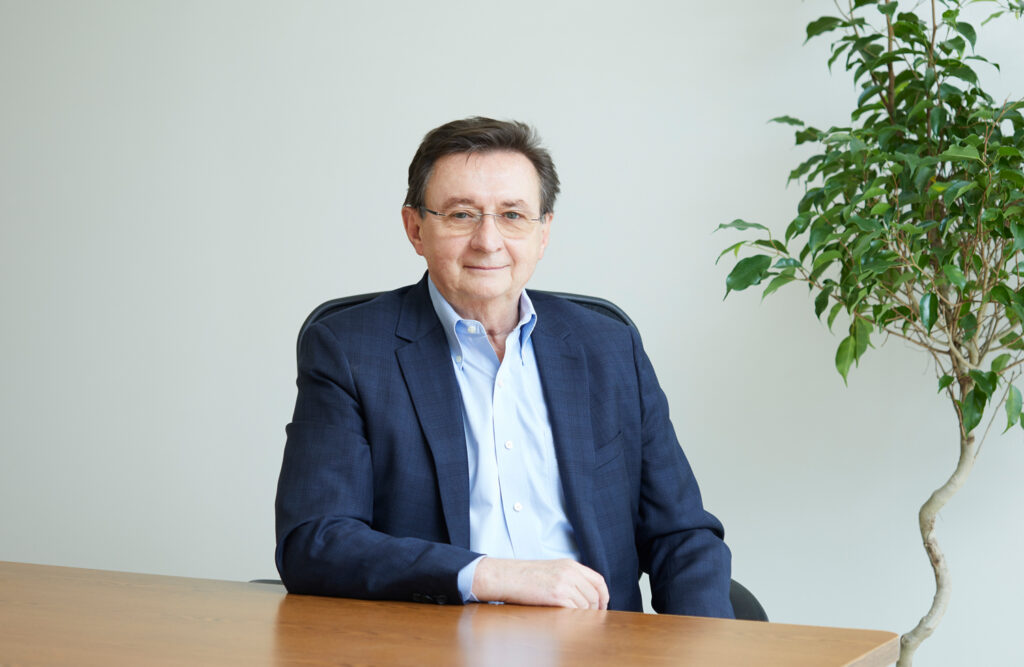 Chris Haschek, PE
President
Co-Founder of Dynamic US, Inc., Chris is a licensed Professional Engineer with more than 40 years of design and construction experience. His vast technical knowledge has allowed Dynamic US to focus on offering solutions to some of New York Cities' most difficult grid modernization, carbon reduction and electrification projects. Chris works tirelessly to exceed clients expectations, all while fostering a family-like atmosphere for his employees.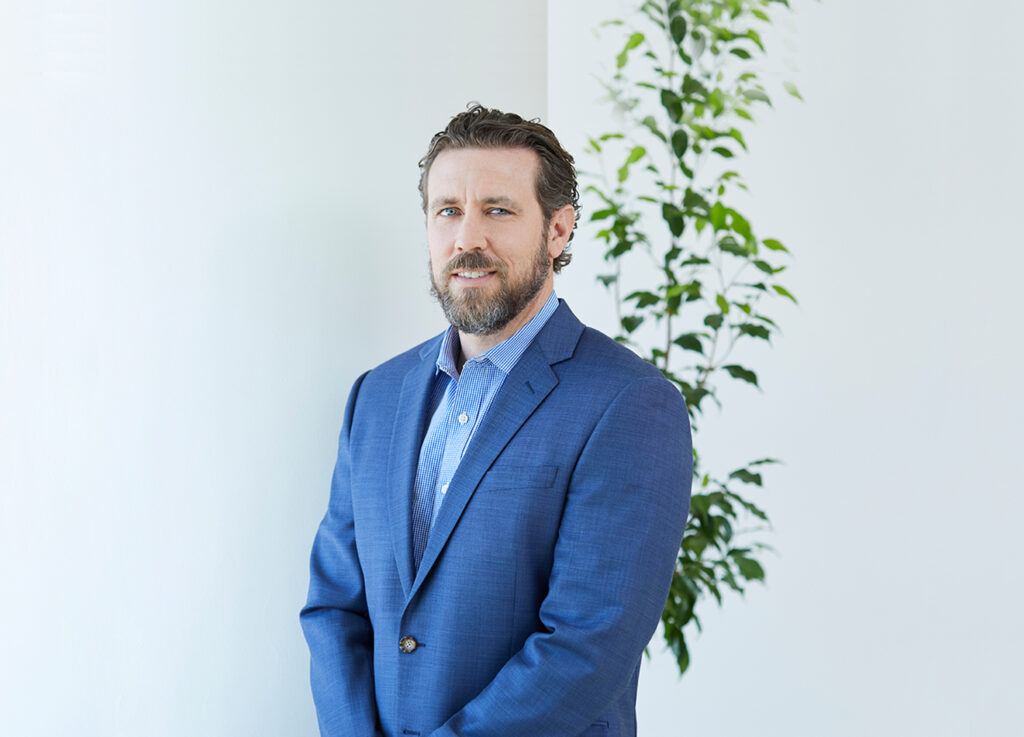 Douglas Greaker
Executive Vice President
As Executive VP and Partner, Dougs collaborative leadership approach and unique understanding of clients' needs has been critical to Dynamics long term growth. Holding a degree from the US Merchant Marine Academy as well as a Masters in Construction Management from NYU, Doug brings 20 years of direct oversite of all construction processes. He has extensive experience working with New York City and State agencies on energy and sustainability construction projects.
Abby Torres
Senior Controller
Abby has been an integral member of the Dynamic US Inc. team for 21 years. She directs all accounting, budgeting, reporting, and risk management decisions. Abbys' diligent work ethic and attention to detail are directly connected to continued growth. Her efficiency-based approach and enthusiastic leadership is critical to preparing Dynamic for future expansion with continued client satisfaction.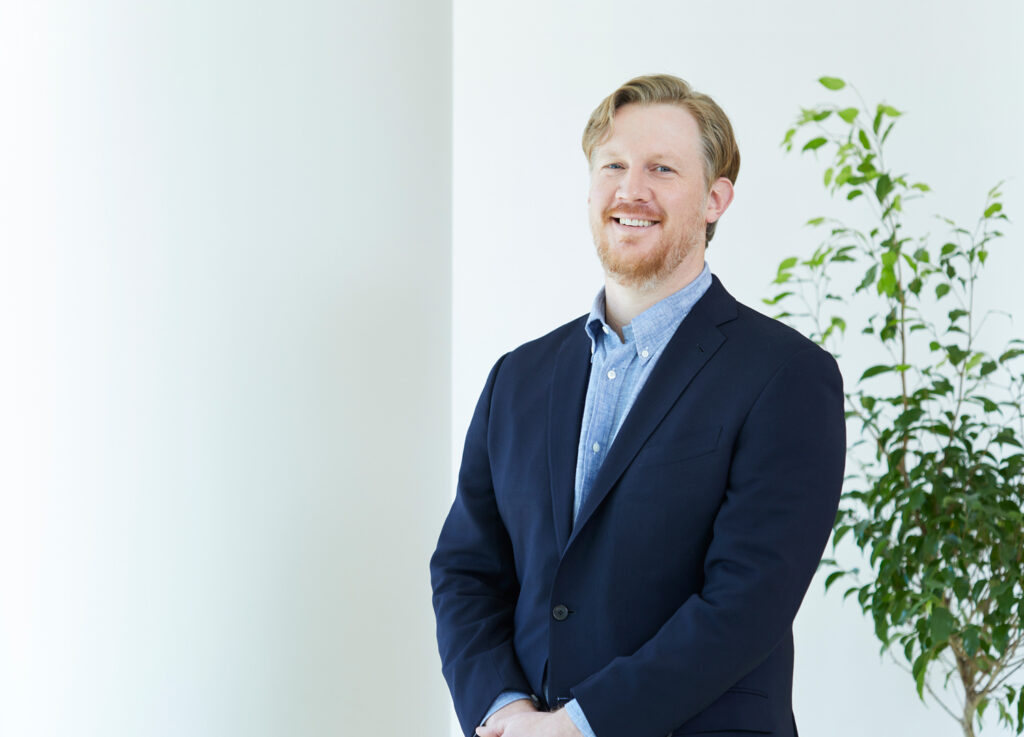 Jeffrey S. Hladky
Vice President
As VP and Partner, Jeff brings unique experience along with a creative strategic vision to the Dynamic US Inc. team. He holds a BS in Marine Engineering from the US Merchant Marine Academy and has over 20 years experience in engineering, sustainable technologies, real estate development and is LEED Accredited. Jeffs' focus is on all aspects of sustainability and successful delivery of special projects.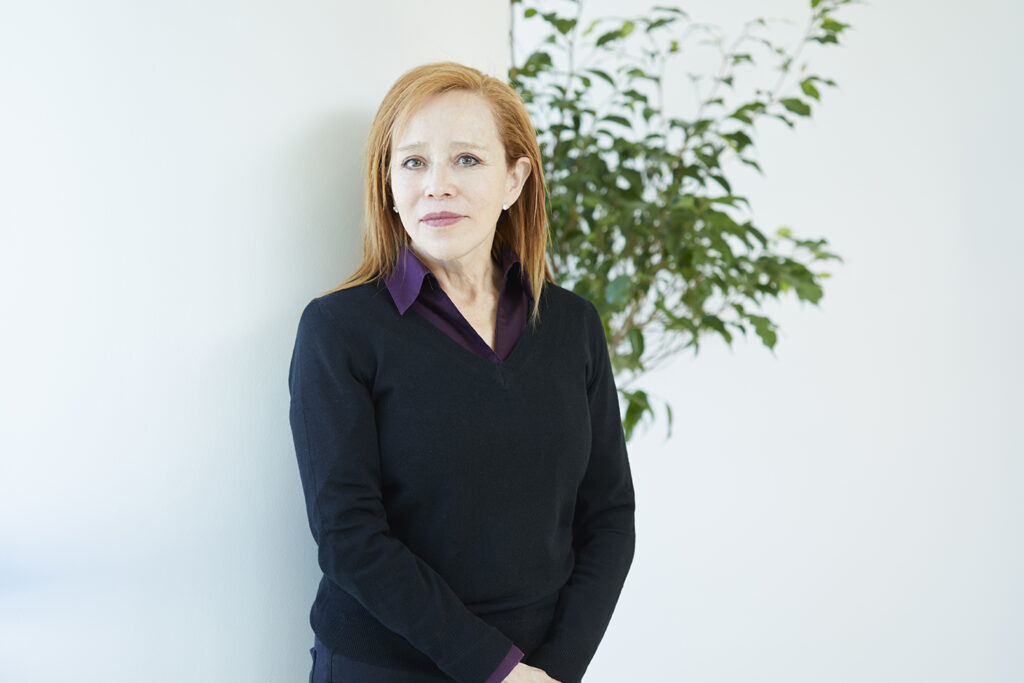 Patricia Toro
MWBE LIASON
A NYS & NYC certified-MWBE contractor, Pat specializes in construction management and construction marketing consulting. She has extensive technical knowledge and excels in marketing and business development in the public and private sector primarily in pursuit of energy and energy efficiency projects. Pat is highly involved and advocates for the expansion of MWBE companies into new markets.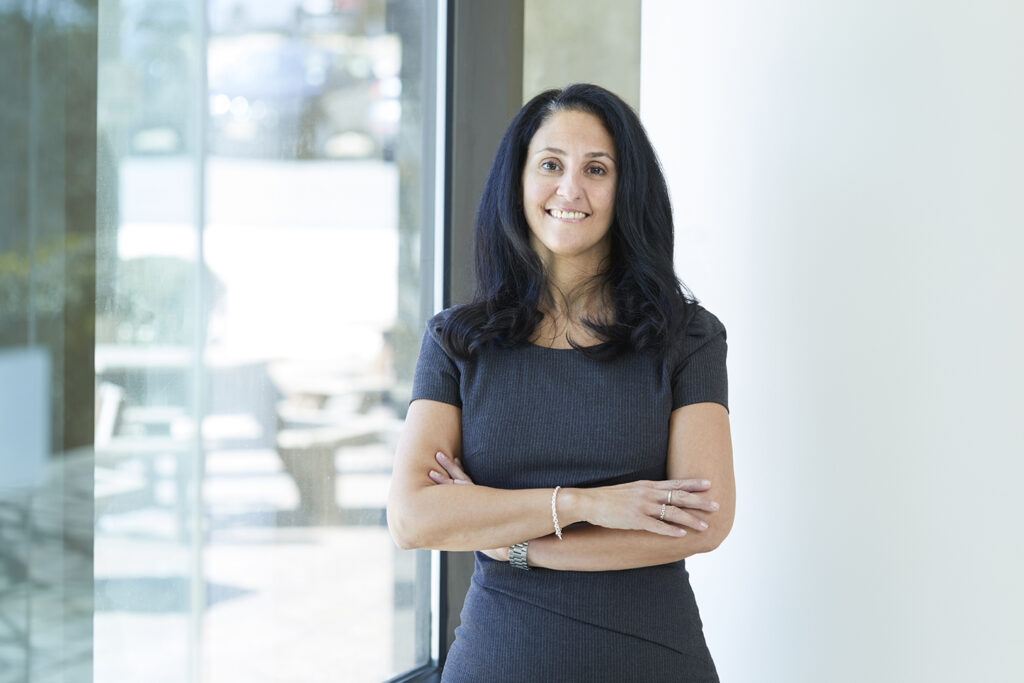 Maria Pennella
Assistant Controller
Maria assists and supports financial functions and is a key member of the Dynamic Us Inc. team. Her resume includes extensive experience in the construction industry, internal and external financial reporting, cash management and expenses.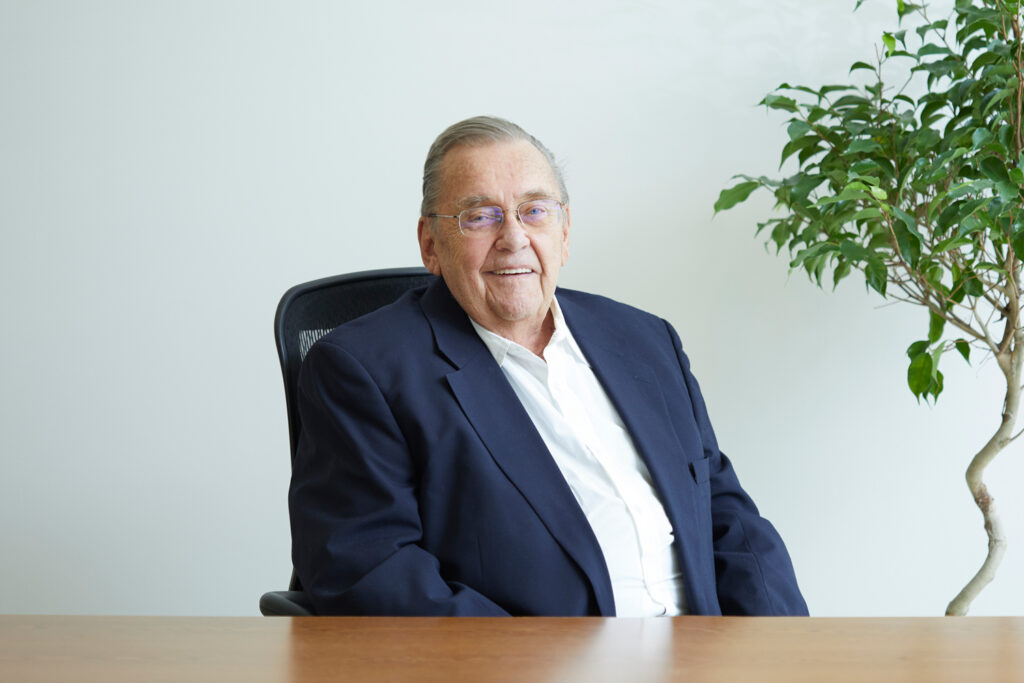 Barney Hedberg
Senior Electrical Estimator
Barney has decades of experience in the NYC construction industry and is responsible for providing detailed estimates for our most complex electrical projects. He directly coordinates take offs, pricing and producing the final estimates with exceptional accuracy.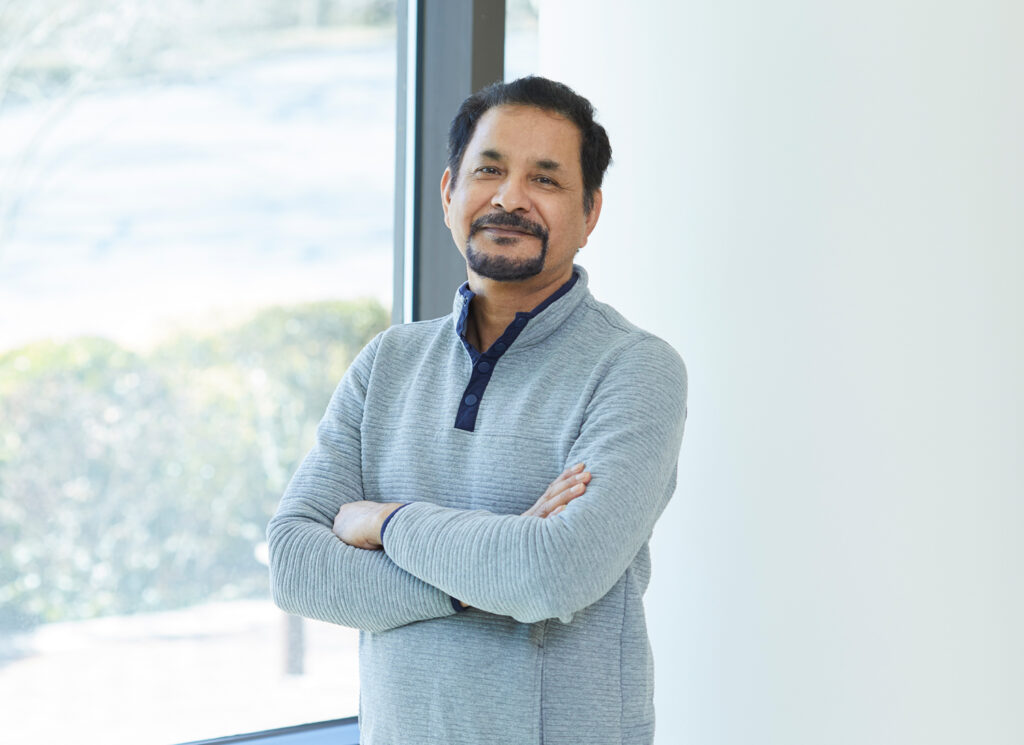 Umesh Bhattarai
Senior Mechanical Estimator
Umesh has extensive knowledge of the local subcontractor market paired with project management and on site experience. He is responsible for preparation and coordination of estimates and proposals, allowing Dynamic to bid projects ranging from $5m to $300m.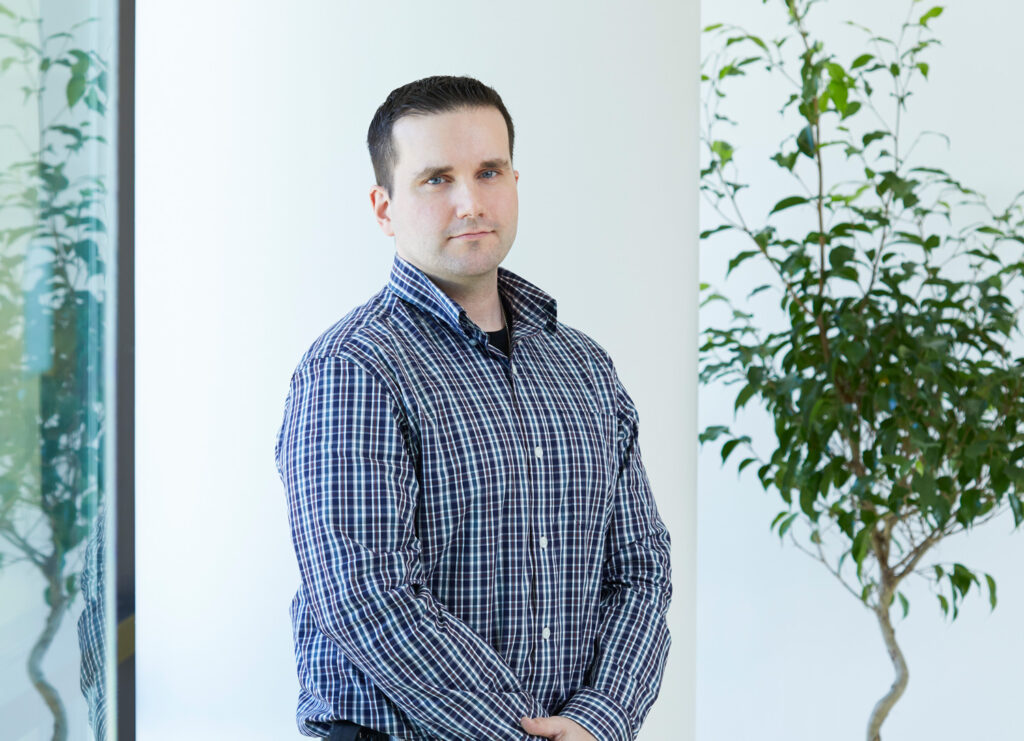 Michael Fanning
Project Design Engineer
Michael brings 17 Years experience to Dynamic Us Inc.' engineering and design team. He has been crucial in developing solutions on complex projects. His expertise adds value in the design phase as well as overseeing installations in the field.
Partners and Clients
New York Power Authority
State of New York University Construction Fund
New York City Housing Authority
Port Authority
MTA New York City Transit
New York City Dormitory Authority
Veterans Administration
The Pierre Hotel