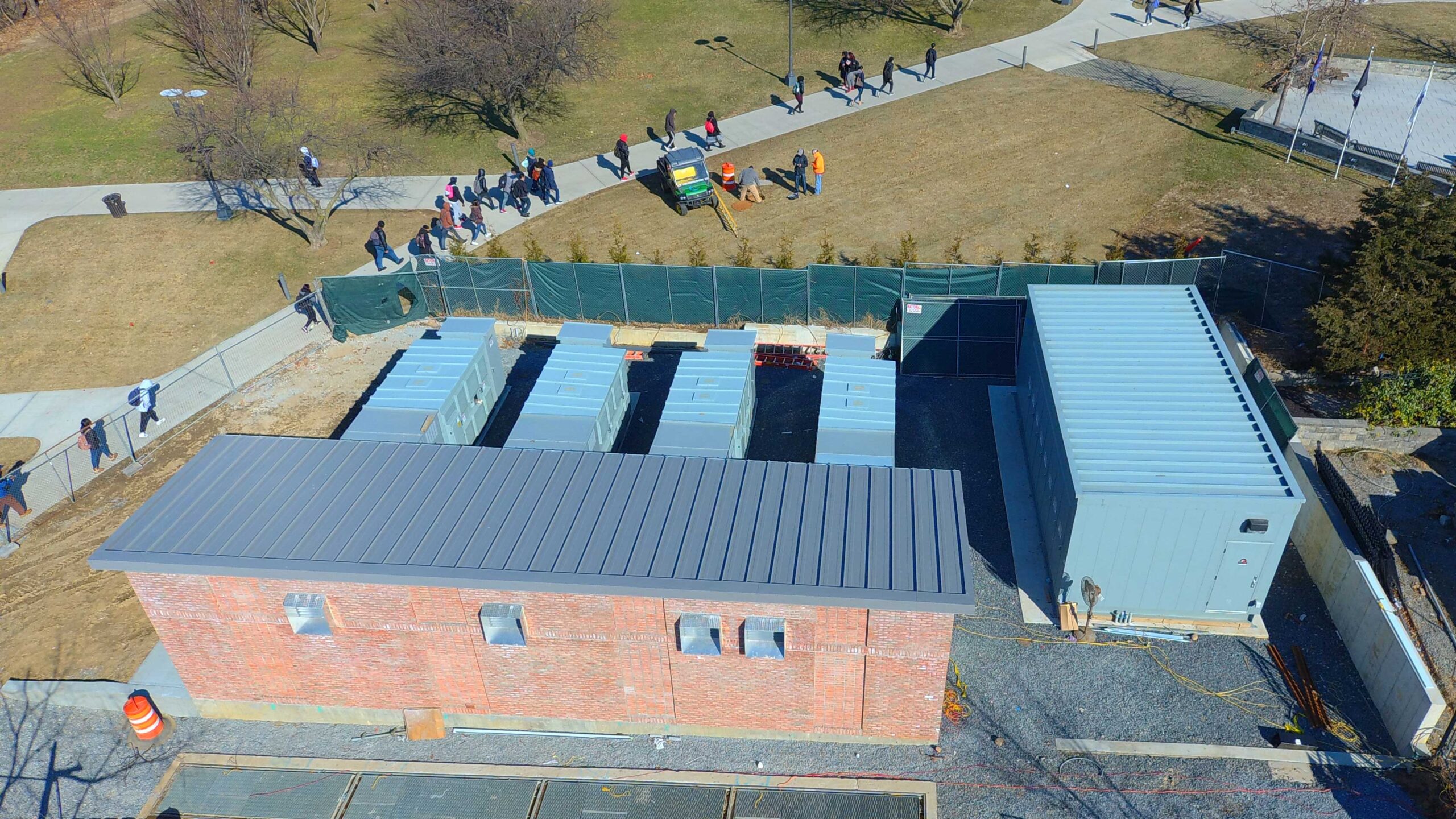 Queensborough Community College, Campus-wide Electrical Reconstruction
Bayside, New York
Often referred to as "the jewel of the City University of New York system", Queens College was established in 1937. The public university maintains 40 buildings on 80 acres of land in Queens, NY. The 250,000-square-foot Science Building built in 1986 and housing over one-third of its space with chemistry, biology, physics, and animal laboratories; required strategic energy upgrades.
Dynamic was part of the team that evaluated and implemented measures to upgrade the building's mechanical systems. Change order work included replacement of severely corroded 4000 gpm cooling tower with 2600 gpm variable speed cooling tower.
Energy Conservation Measures included:
· Replacement of the air handling systems throughout the facility and the installation of a new Building Management (BMS) System.
· Modifications to the laboratory fume hood to reduce ventilation in all areas to laboratory building standards.
· Proper dispersion of the fume hood exhaust to improve indoor air quality.
· Control of the temperature and humidity in the laboratories and offices.
Energy Savings Achieved:
· Annual Electrical Savings of 942,000 kWh
· Annual Gas Energy Savings of 11,000 MMBtu
· Estimated Annual Savings of $480,000
· Construction Cost: $22,533,294.73
· Start Date: March 2014 - Completion Date: December 2015
· Owner: DASNY
· Roof Replacement on all four laboratory quadrants of the New Science Building and the center office section.